The SECRETS to Earning $$$ Through your Fashion Blog by Becoming a Fashion Affiliate!

Earn a Generous 50% on our Ebook sales with these top converting ebooks....

We Make it Really Easy! Start Earning Today! All Resources Provided! Here is Some Banners For Your Use..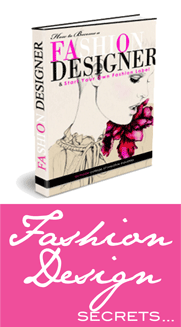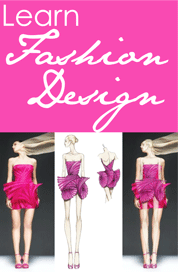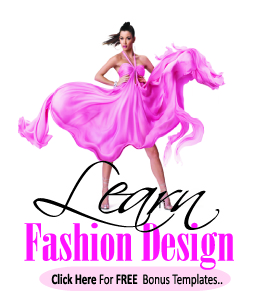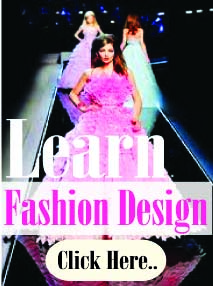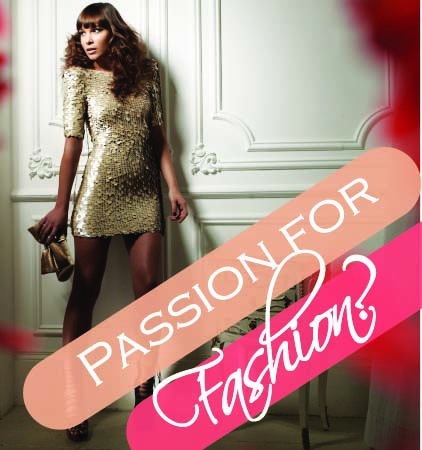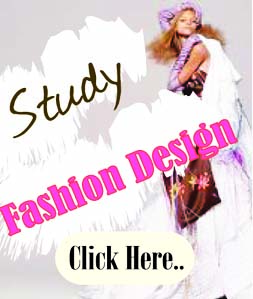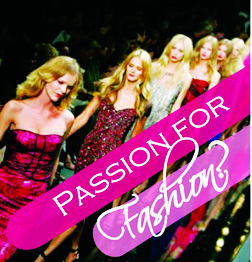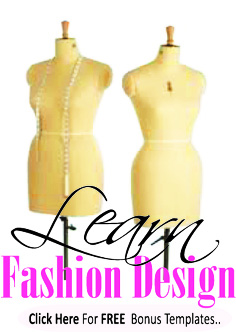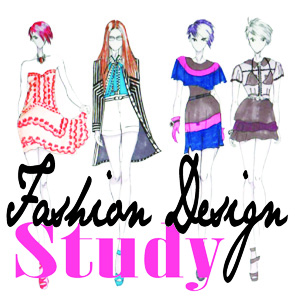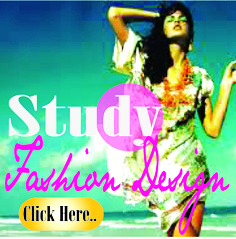 Hot Selling Fashion Course Ebook Program Pays A Whopping 50% Commission on Every Sale, With Very High- Proven Conversion Rates...
We run our affiliate program through clickbank.com and
produce consistently high visitor values for fashion and design targetted traffic.
Here's a quick overview:
Proven high conversions, (copy critiqued by top copywriter Brett Thompson)

50% payout on $47 product (after clickbank deduct their commissions)

Incredible level of customer satisfaction - very low refund rates (currently less than 2%)

Payment and tracking by Clickbank - you're paid every 2 weeks, GUARANTEED.

Extremely high quality product which your visitors will THANK you for recommending (we have hundreds of testimonials on record)

Free use of our articles for your website (just ask and we'll give you them to you..)
So How Do I Get Started and Earn Money?
You start by signing up and creating a free affiliate account with Clickbank (details on that below). You'll then receive a special "referral" link that you can use to drive traffic to our website. Whenever a customer clicks on your referral link, visits our website and makes a purchase within 60 days, we pay you 50% commission for that sale. (If you dont have a clickbank account, you can sign up for free- it takes less than 90 secs. Visit www.clickbank.com.
E
nter your details above and I'll send you...
1

- Banner Ads and other images
2 - Articles for website content
3 - Pay Per Click Search Engine Ideas
Thanks for your interest, I look forward to working with you.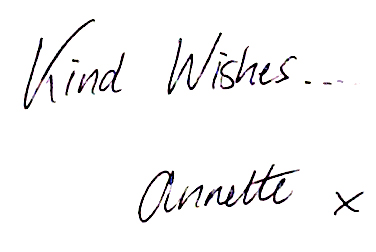 Contact: admin@lamodecollege.com.au
'You need to have creative vision and the desire to succeed' Coco Chanel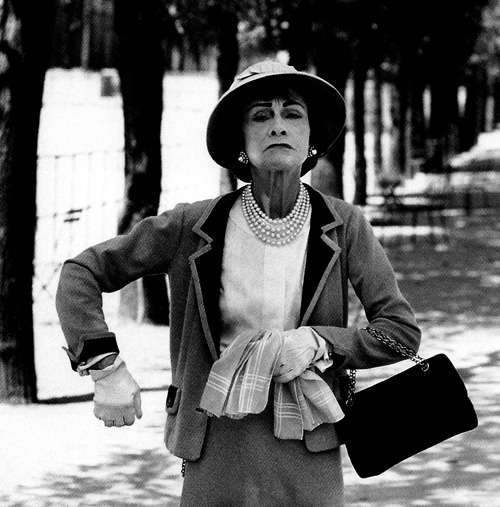 Follow me on

http://twitter.com/LaModeCollege
Home | Disclaimer | Contact Us | Privacy Policy | Affiliates